My QT new zombie draik Keitur! I love him so much you guys
Sooo I drew my bori Jack, don't know if I'll BC him or not :c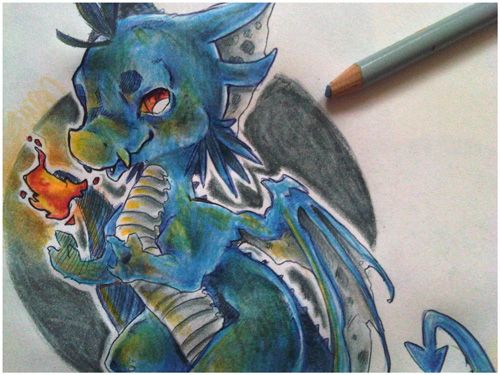 Yeah! I did few weeks ago a tutorial featuring Draik from neopets~
You can read more about it here~
Funny thing is, I had this post in the queue to be posted in like 40 minutes, but I guess I'll go ahead and post it now. ^^
You know, everyone always thinks, "Oh, fat can't be pretty or cute or attractive." I'm tired of it. No matter what it is- Tuskaninny or Chomby or even Skeith- if someone draws their pet anthro, it's gonna be skinny with chiseled abs or lithe curves. 

Well, here's Mashart the Shoyru, here to show you that fat does not mean ugly- it means a bigger body and that's all!
Love this. <3
garov the grey krawk
My real Life neopets! (l-r) Frankie, Rita, Duwon, Cabbino, Jackson, Liz, Donny Picasso, Sir Knight, & Jasmine.   I actually have a Plushie Mynci on Neopets named Duwon! He's on my main (zavicial) All of these pets were named by my friends. I had no part in it! 
the little known drunk hobo yooyu…..haha this is so terrible, i don't expect anything for it. just hope my horrible art skills cheer you up :D
Paha. I think I laughed a little more than I should have at this. xD
Thanks. <3 
a royal gnorbu dancin' her tail off. 
So I uploaded this to the Neopet's art contest
I'm not gonna win am I ;w;
You might. :)
Lily by Ginny
Your jubjub is a cutie!

My username is leedom111 :)
Omg the bow is sparkly! :D I love it. <3